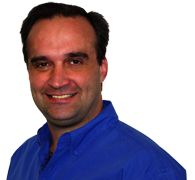 Dan Stolts (the "ITProGuru") is now available for US and/or International event speaking.  Do you have an event where you need a highly energized professional motivational or technical speaker? Dan has been speaking to large audiences for more than 20 years.  He has been doing it professionally for more than 7 years.  Dan is famous for "capturing" the audiences attention in the first 60 seconds and then keeping it!  He has an enormous amount of energy and shares it broadly with his audiences. Though seeing Dan in action or polling his audience would easily show he could demand the highest of pay structures, Dan often simply wants his expenses covered.  He is passionate about helping others and gains the personal value he seeks from seeing the inspiration he instills in his audiences.
The sweet spot for Dan is Technical Thought Leadership, Cloud Architecture & Security.  Many other topics could be and have been covered.  Some of these include:
Business or Management Public Speaking Topics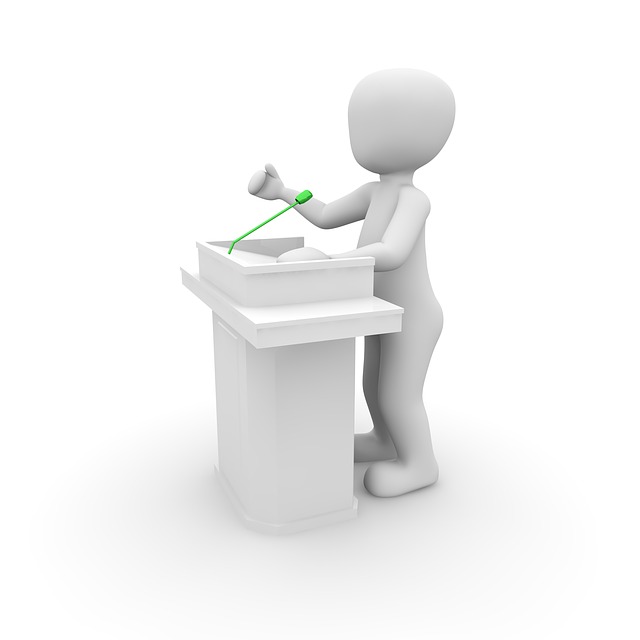 Motivation
Executive Leadership
Thought Leadership
Career Advancement
Business Startup
Business Development and Expansion
Business Strategy
Critical Thinking
Blogging / Marketing
Networking
Technology Public Speaking Topics
Cloud Architecture
Security
Technical Business Strategy
Technology Futures
IoT
Windows Server
Windows Client
Systems Management
many more!
Some examples of Dan's Engagements:
Microsoft Management Summit (MMS)
Ignite
TechReady
TechNet Events
CIO Summit
Architects Summit
Microsoft Launch Events

Windows Vista
Windows Server 2008 R2
Microsoft Office
Almost every Launch Event Microsoft has done in the last 7 years. including Windows 10

WinConnections
ExchangeConnections
Angelbeat
VTUG
Countless User Groups